WE ARE BACK
After a long time away from things Spanking News is back online. We have just been so busy that we simply could not keep up with all the work. Our first post is something of a warning to those of you who buy porn online, not just spanking porn but all porn.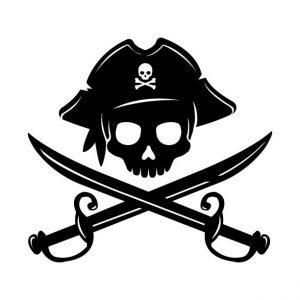 DO NOT USE PIRATE SITES! These people are vermin who steel the content of real producers and put it out on their own well designed and plausible looking sites. You may think you are getting a good deal, being able to download all the latest films for a small cost, or sometimes not so small, very often it's cheaper to get the films from say https://www.clips4sale.com/studio/37526/spanking-sarah or https://www.spankinglibrary.com/store.php?id=73 I have given links to sites we approve but you will find hundreds of great stores there. If you buy from pirate sites you are helping to put honest producers out of business, yes, it's as simple as that. The pirates produce nothing!
Another and equally important reason for not using these pirate sites is that they USE YOUR CREDIT CARDS TO PURCHACE THE FILMS YOU ARE GOING TO DOWNLOAD and a lot more as well. Yes, they actively use your card details to go to the clips sites and download the latest films. They not only rip off the producers butt they will rip you off as well.
Be warned, these people are thieves, look at it like this, if you put your time and money and years of experience into producing a product would you be happy that someone is steeling it and your potential customers are buying from them?
Over the next few days we will be updating all the links and adverts on the site, if you are a producer, a kinky couple making product or giving a service or have a web site you would like to see advertised then send details to us at:
uk-news-sp@protonmail.com If you have any spanking or kink related news or happenings send us details, it's free to advertise and we reach loads of people. Please follow us on TWITTER .