It has been a tough start to the year. I really am not made for the Winter and I am in desperate need of some Sun. Unfortunately, circumstances will not allow me to go back over to Spain until March and it seems such a long time away. Despite ill health I have been busy shooting more content for our great sites and have some fantastic girls and guys lined up for your viewing pleasure for the next few months. Some brand spanking new faces and some of your favourites have made a return. I am particularly proud of our latest series on Spanking Sarah. St Justs is a school with a difference. I am educating the parents one spank at a time to try and ensure that their children behave. If you haven't already, go take a look. If you don't like to buy a site membership then please remember that all our films and some special compilations are available at Clips4Sale or Spanking Library.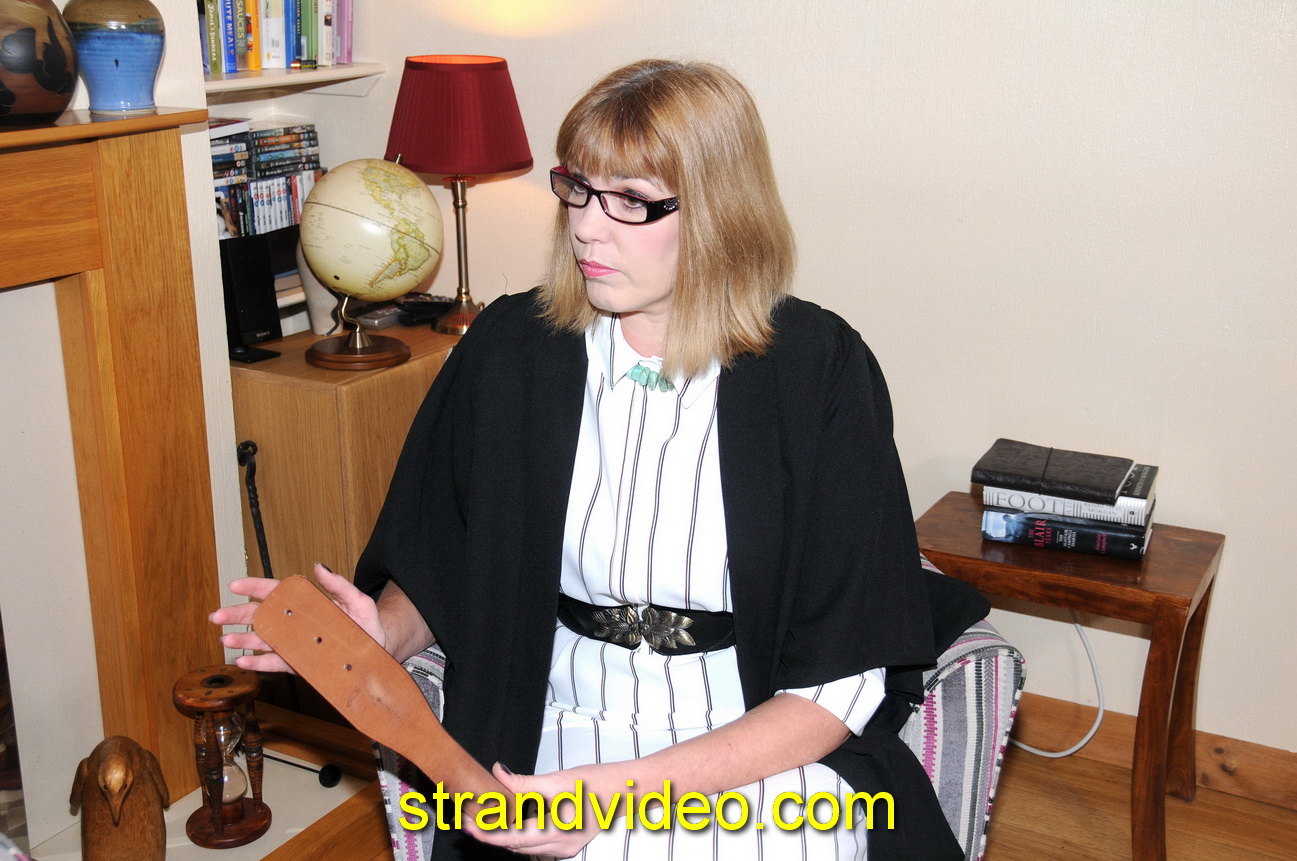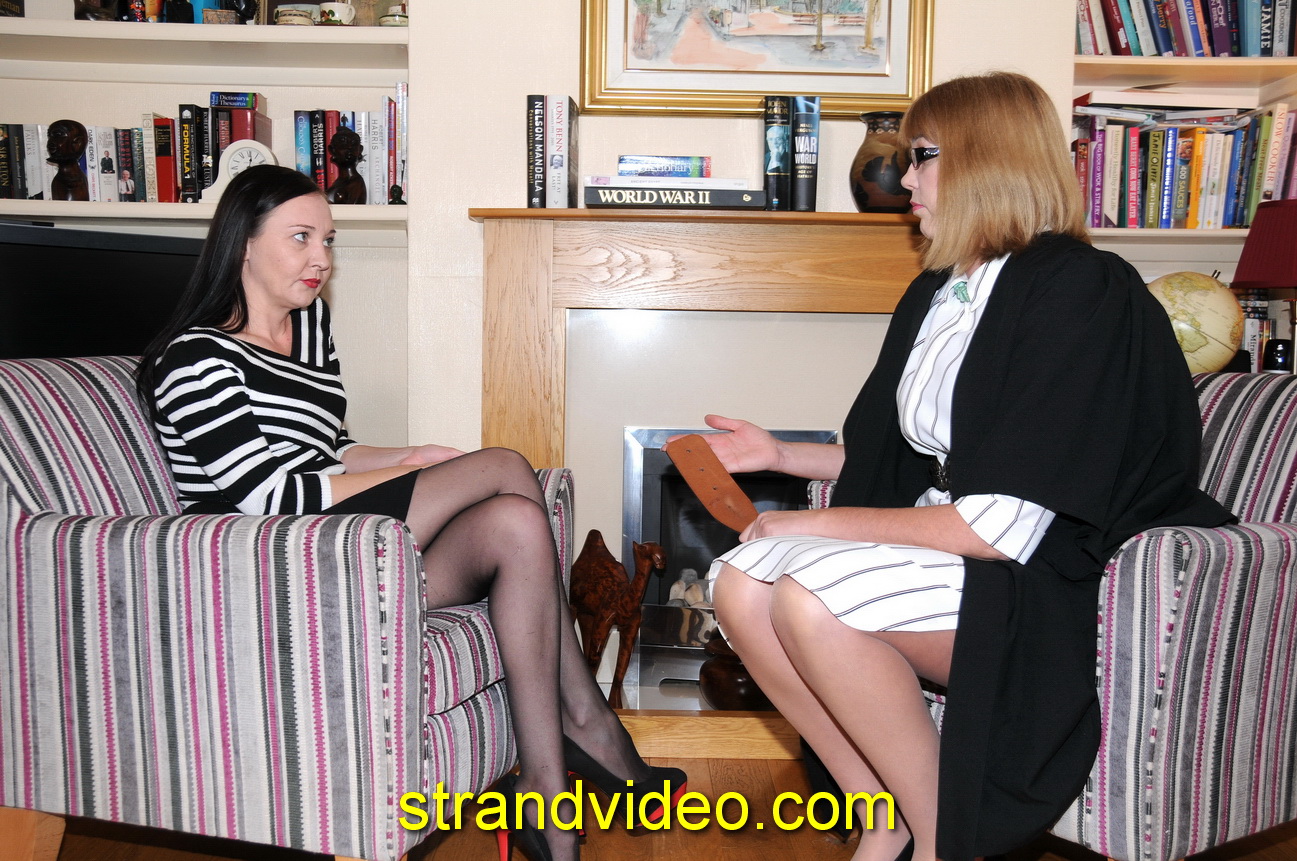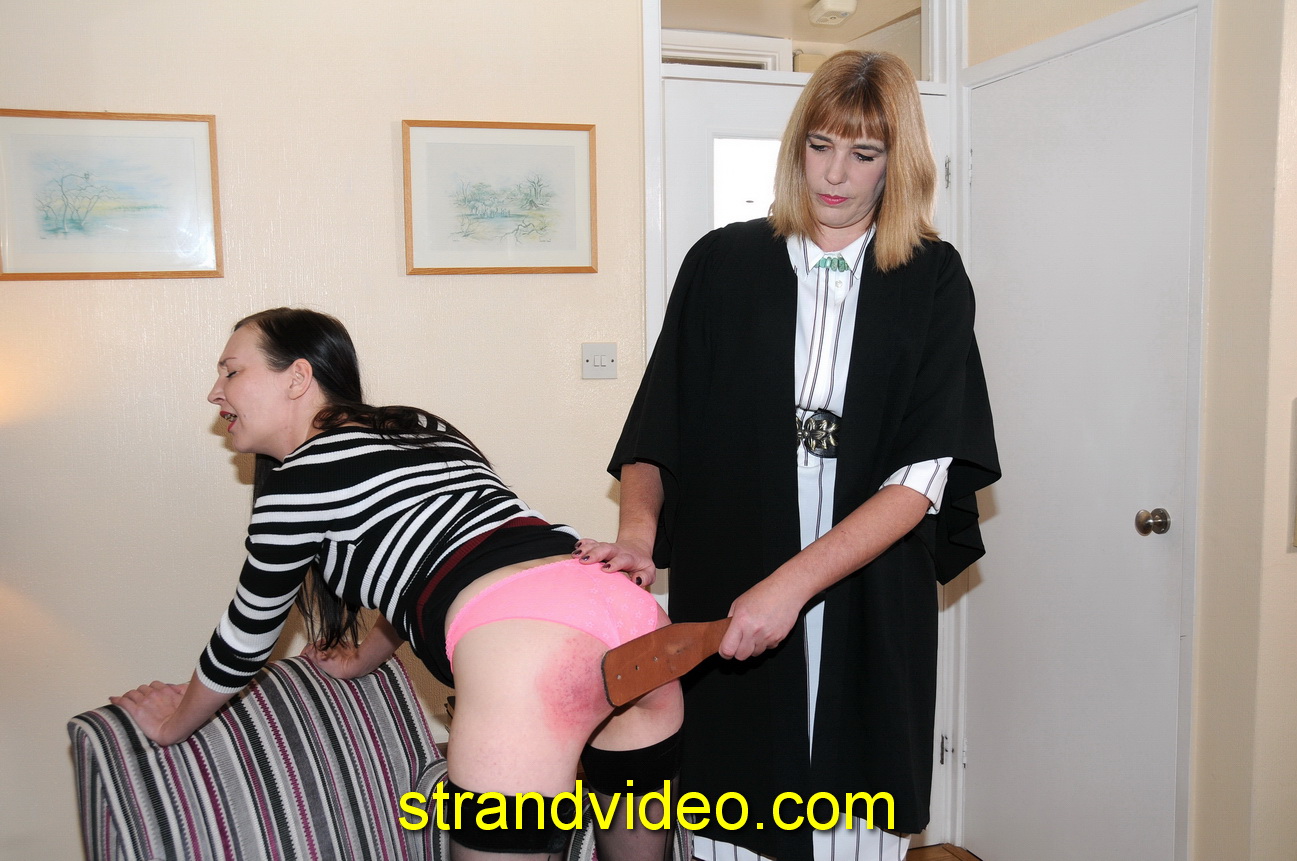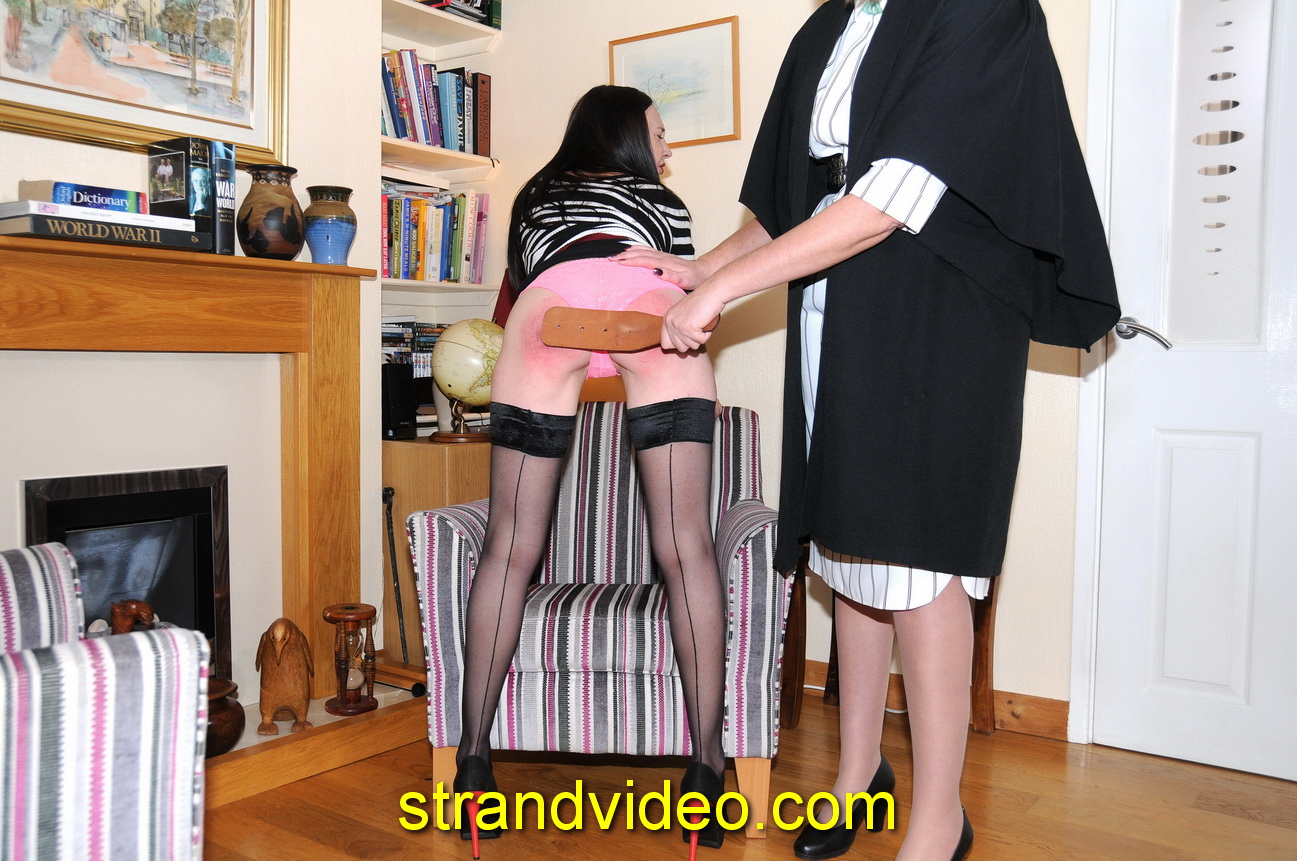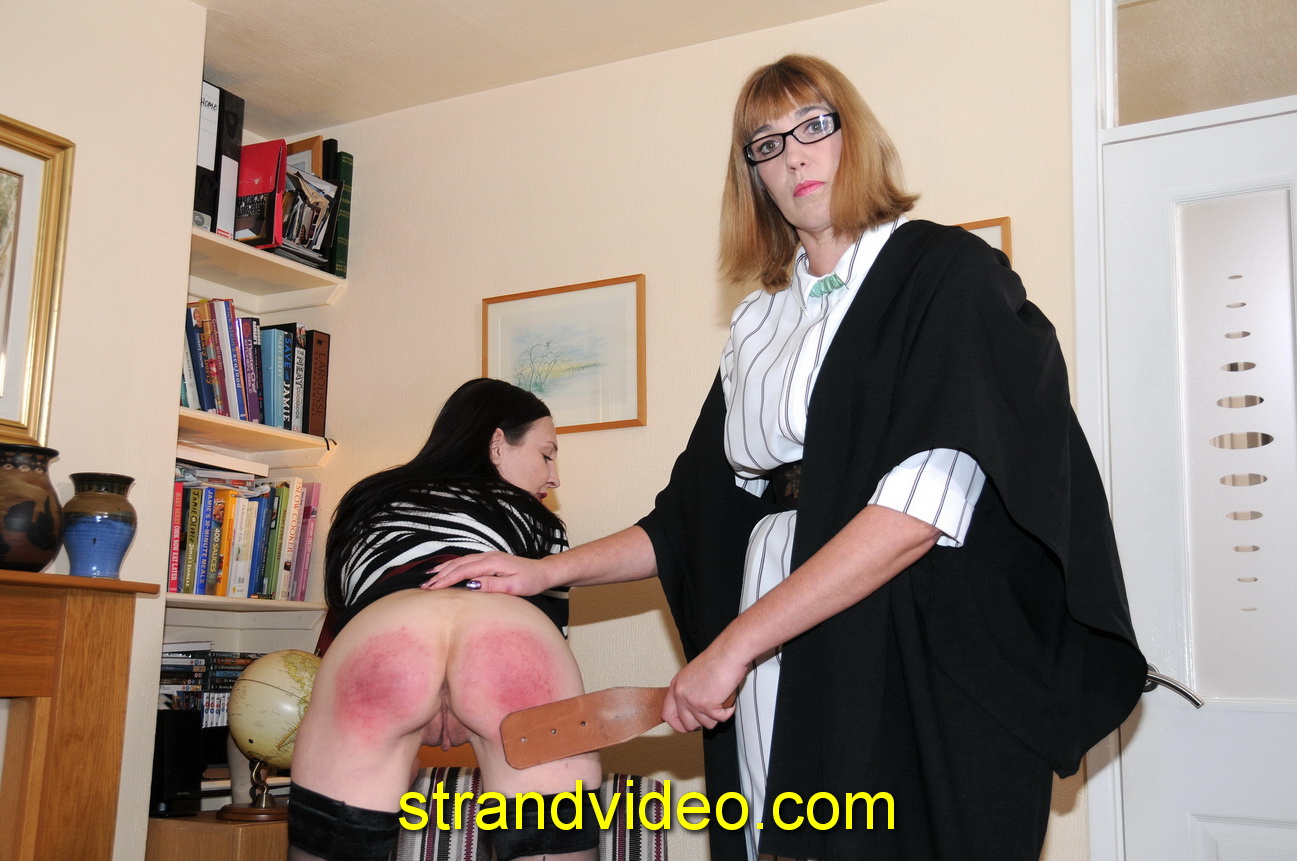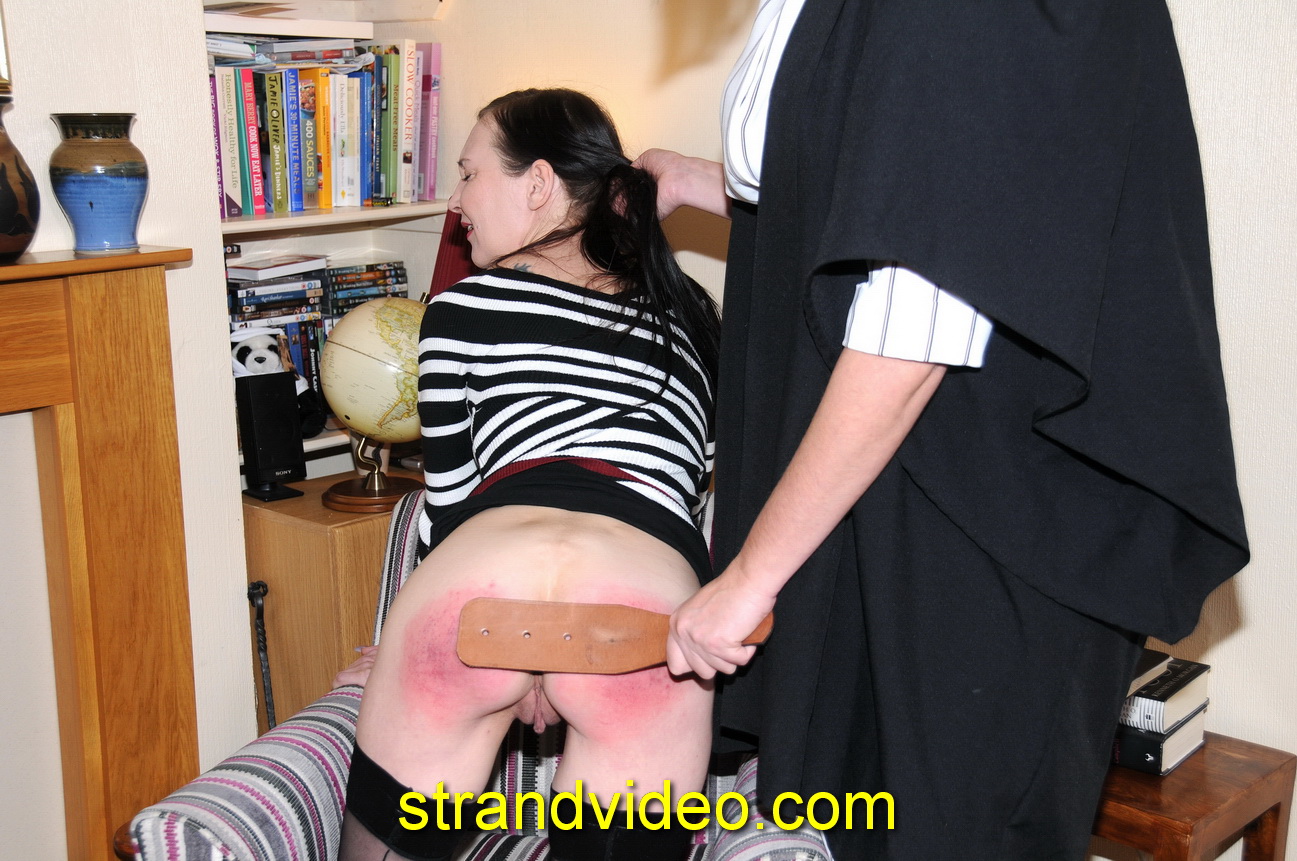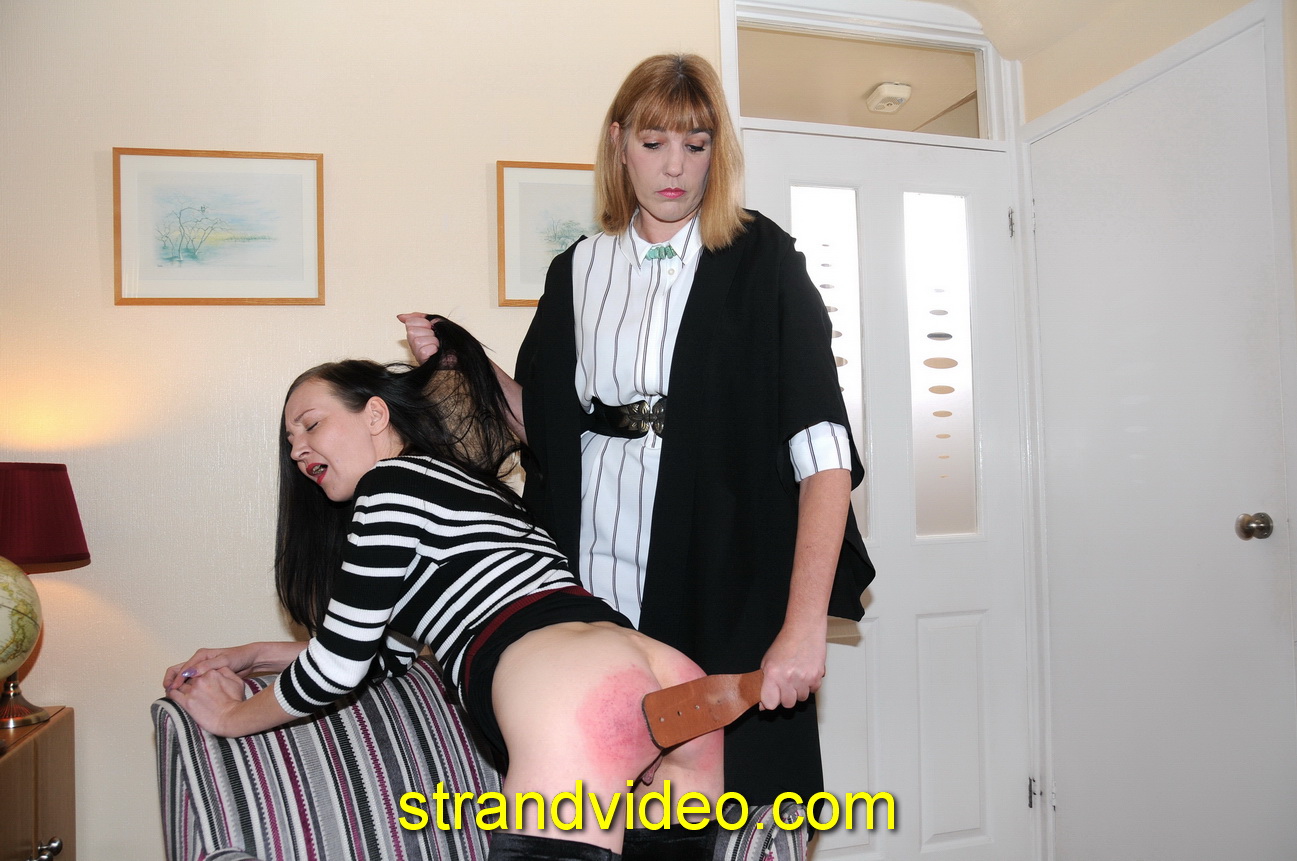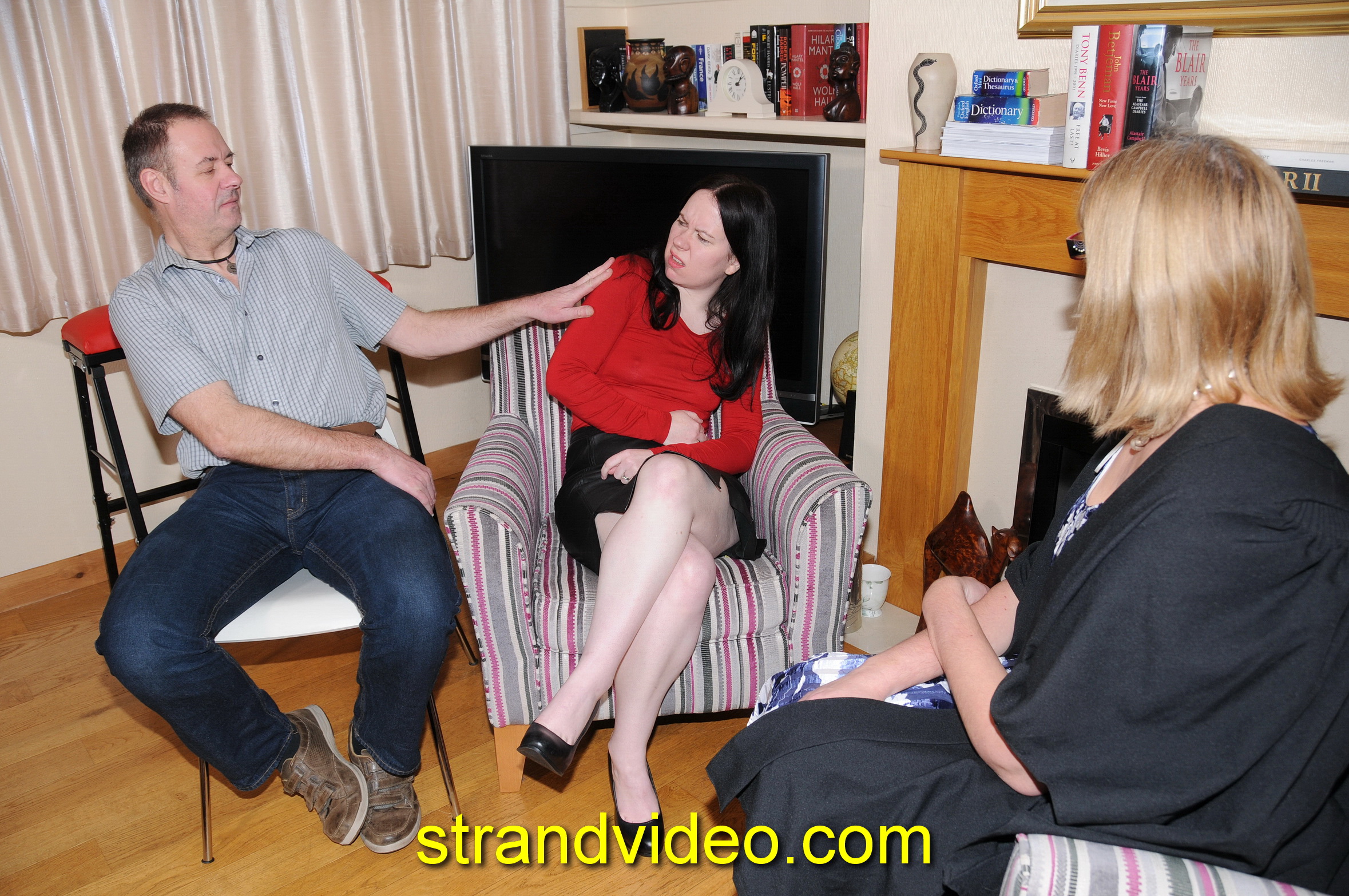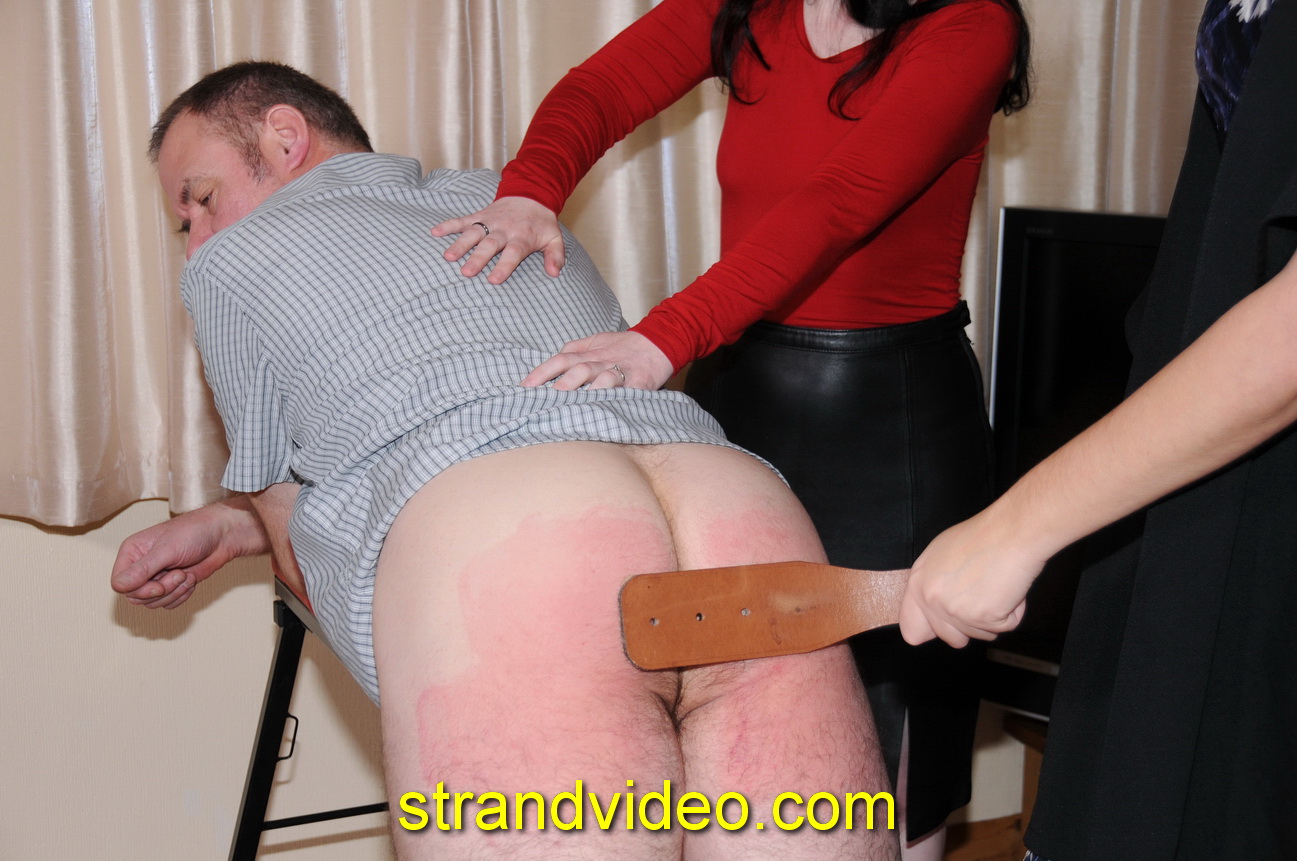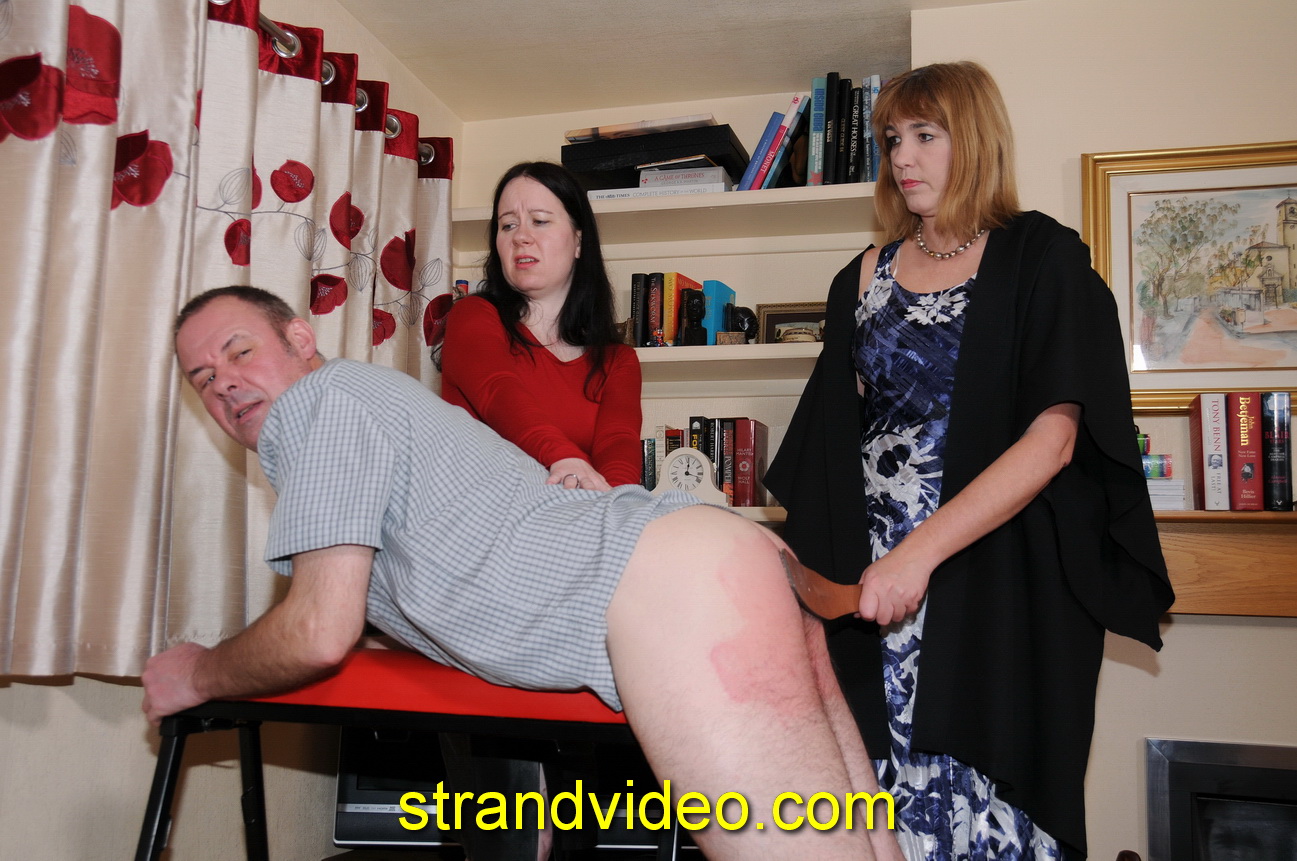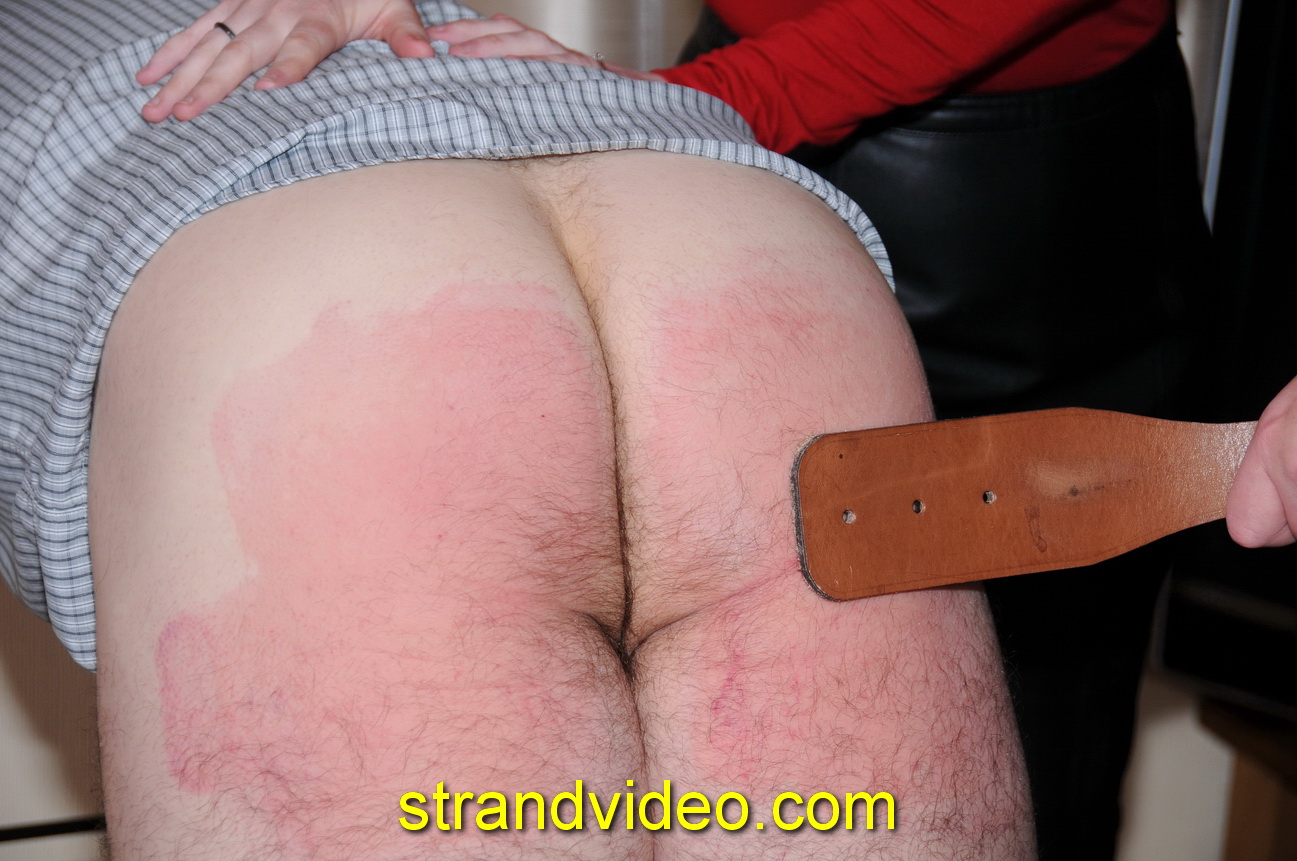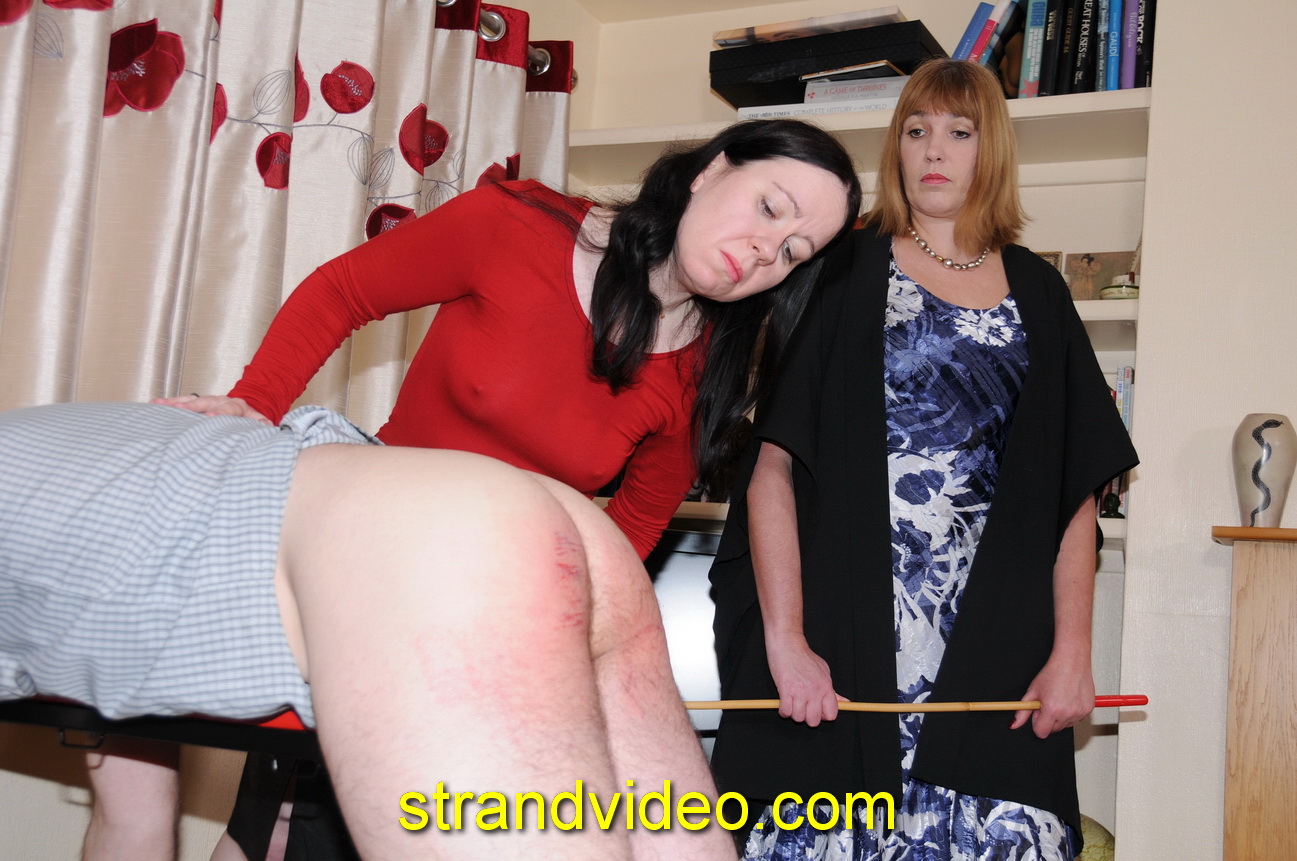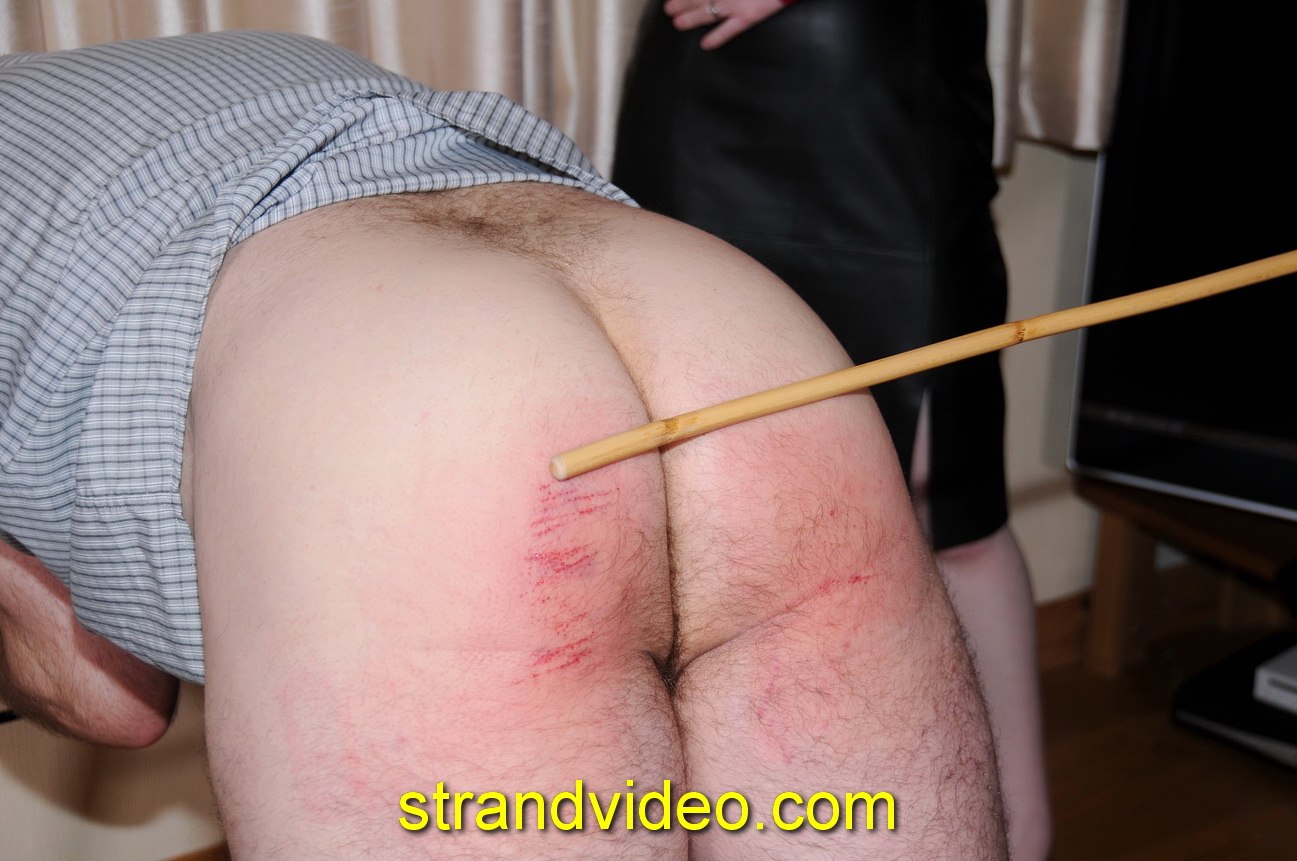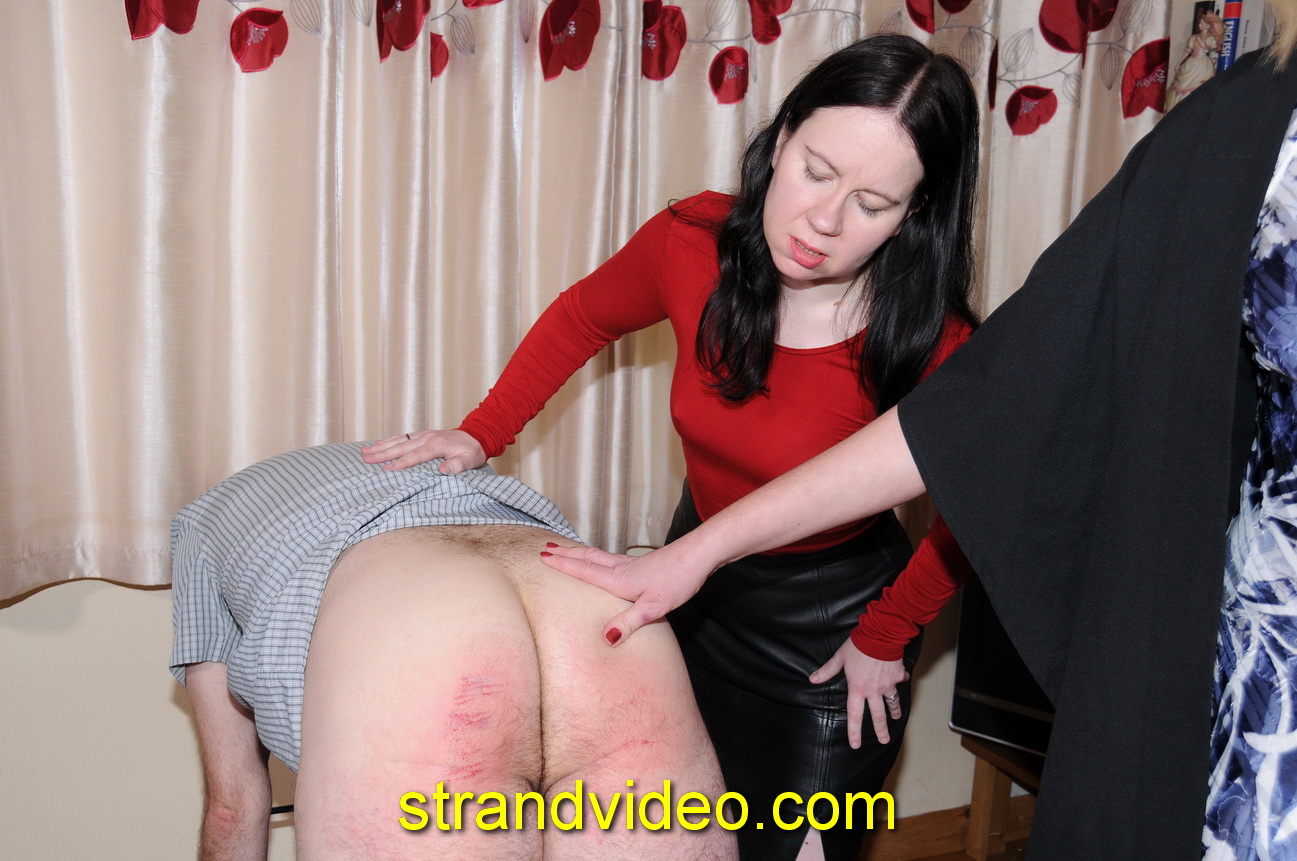 We shot with a new model called Ambrosia on Saturday. Ambrosia had never been spanked before but was keen to give it a try. We loved filming with her and you will see a lot more of this lovely lady on our sites over the next few months. She makes her debut at
English Spankers
this week.
Mr. Stern is a well-known disciplinarian and as well as punishing naughty housewives at the request of husbands it is not unknown for ladies to come to see Mr. Stern to take their very first steps into the spanking world. This is what happened in this story, Ambrosia had come to see Mr. Stern, she wanted to experience her first spanking but she did not know that Kodders was pretending to be Mr. Stern. He told her some story and soon she was over his knee getting her very first taste of a spanking from this impersonator. She did get spanked hard but justice would certainly come.